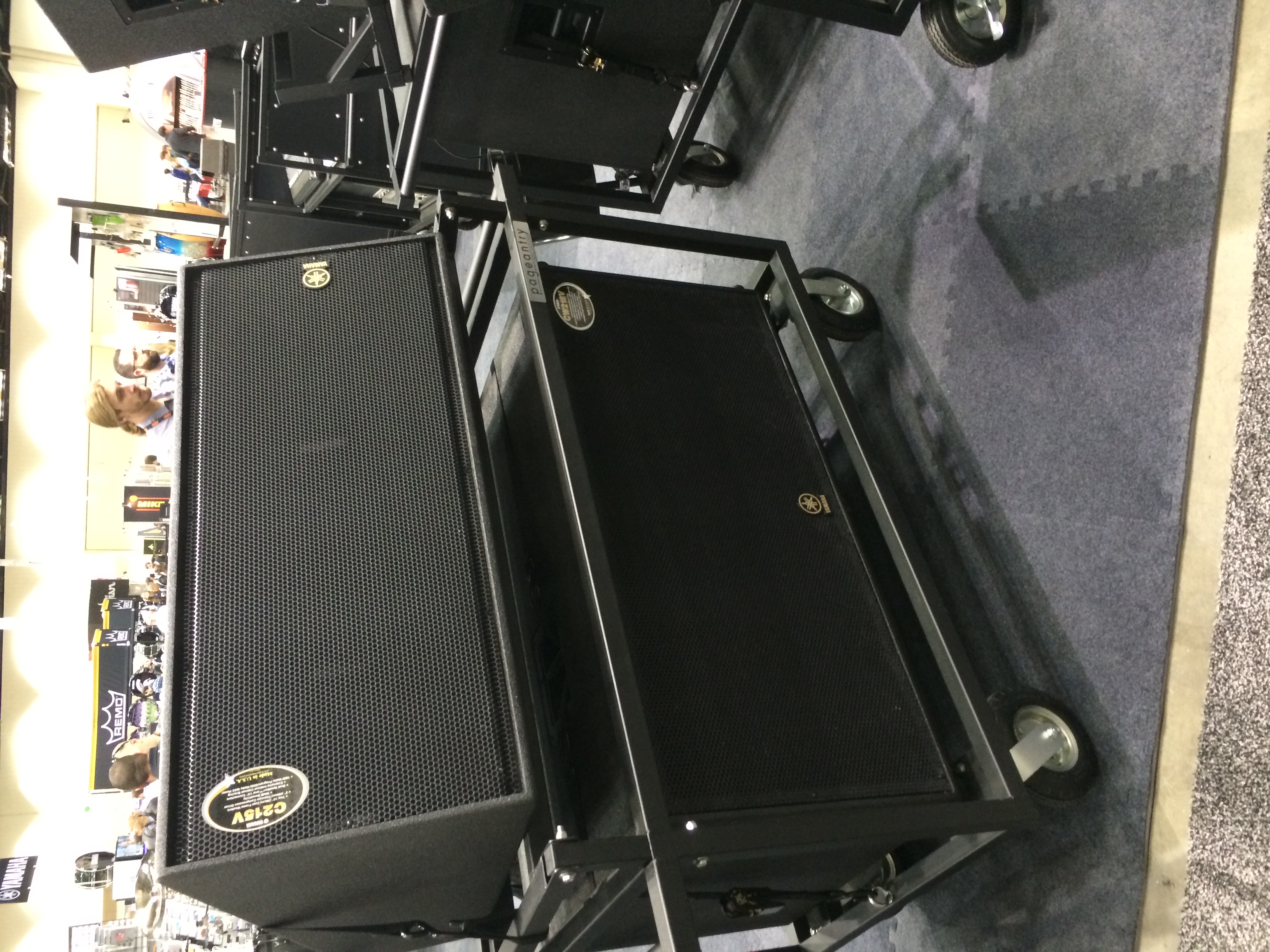 SC-20 Double Speaker Cart
The Double Speaker Stack Cart will accommodate multiple speaker setups. This is the cart will house the following setups:
-One Dual Subwoofer and One Dual Top
-Two Single Subwoofers and One Dual Top
-One Dual Subwoofer and Two Single Tops
On this cart, the Dual Top will lay on its side on the angle adjuster. When running two Single Tops, we splay the angle adjuster to allow for the speakers to stand up-right for maximum speaker coverage. There is no added charge for the alteration in the angle adjustable lifter.
Add a CM-10 or CM-20, Cable Management System to any Speaker Cart for added convenience. Additional charges apply.
All Speaker Carts are custom-tailored to fit speakers and subs being used. Please include the make and model of speakers/subs being used when placing your order.